BBCCS 5 Series Files
A downloadable game for Windows, macOS, Linux, and Android
BBCCS 5 Series Files
- The Bummus Hummus School
- The Boldur Place
- An The Exhaustive School
- BBCCS 2YR Anniversary

Comments
Log in with itch.io to leave a comment.
This is a characters for the Halloween Update.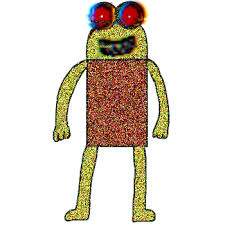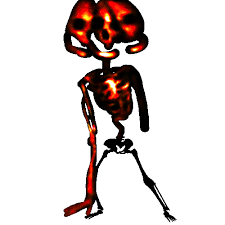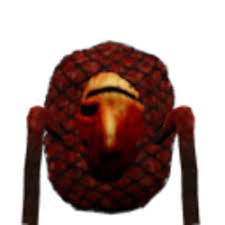 It's now characters for rust labyrinth.
I will make this character on BBCCS:
Name: KINDERINO
Description: This robot at breaking the school rules, And the Windows breaking to KINDERINO is angrier on your school, This dude as will power a ECHO's Theme to breaking the windows! Don't breaking the windows, To KINDERINO going to kill you.